François Gabart, a year 35-year-old Frenchman and one of the best-singlehanded sailors in the world makes a new world record in the single-handed category, by sailing his trimaran Macif skilfully from the Lizard Point in England till Oussant, France on December 17 after a time frame of complete  42 days at sea.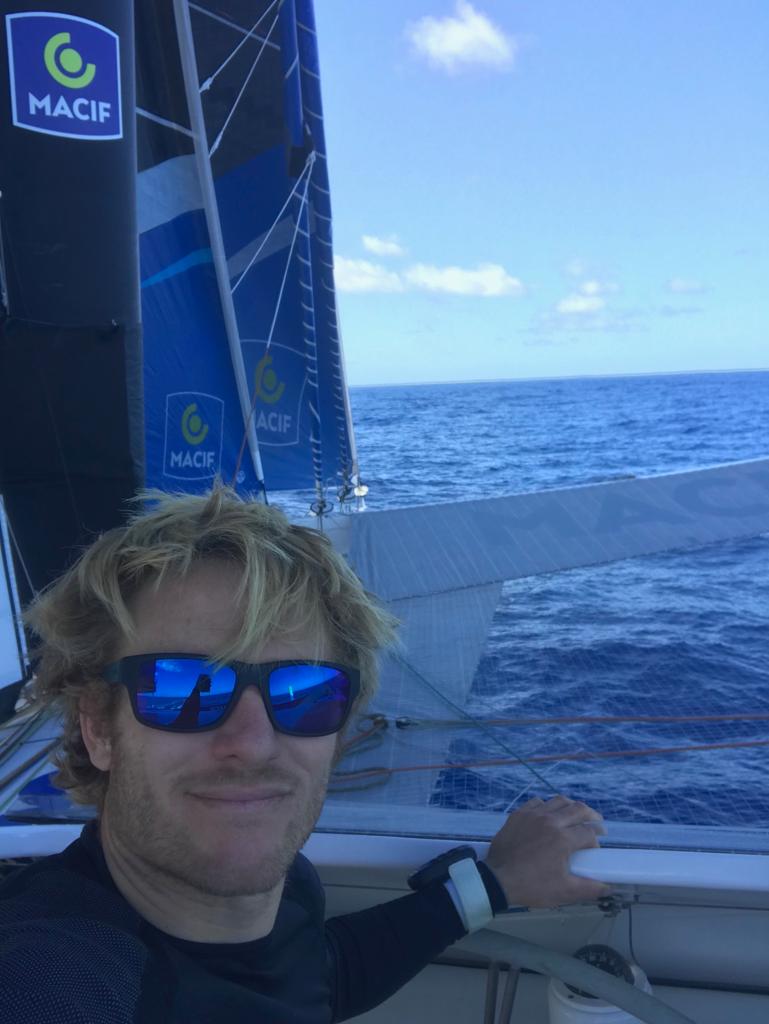 Gabart's victorious life started from a very young age of 14 bagging several titles in his life like French nationals; French national champion; Tornado Junior World Champion, the Solitaire du Figaro and many other which elevated him to a celebrity position. His accomplishments were noticed by one of the most competitively determined offshore French sailors "big boys" which consisted of Michel Desjoyeaux, two-time Vendee Globe winner. Gabart is identified to be competitive, committed and hardworking. He sailed with Desjoueaux on his IMOCA 60s learning how to manage himself for a non-stop round-the-world Vendee Globe race. He was also introduced to sailing sponsorship by Desjoueaux and his charming looks and determination gained him a partnership with insurance giant Macif in 2010. He broke Desjoueaux's record by sailing back to France in 78 days and 2 hours. Gabart foresaw the challenges like weather, breakage of boats and skipper. VPLP designed trimaran which is 100ft in length for him to set the new record.
His fellow sailor Thomas Coville shattered the previous record by eight days after several failed attempts.
Gabart started sailing to break off this record and was slower at first but then determinedly was able to finish off in six days less than Coville's time. Even though he is
delighted by his achievements
, he feels his record is vulnerable and could be broken by new generations and newer boats. But he also says the global warming could make sailing tougher for them as the shortest distance to go, which was south, would be dangerous.