The Royal Cape Yacht Club (RCYC) acknowledges the support and contribution of the City of Cape Town to the sailing sport and the local yachting industry.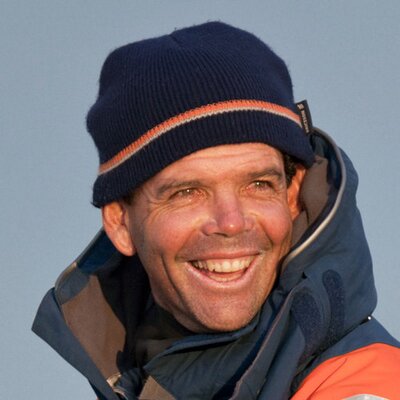 For the past three years, the City has joined hands and working in partnership with RCYC to deliver the Lipton Challenge Cup (EST 1909); this is the premier inter-club offshore sailing event for as southern Africa.
The Lipton Challenge Cup (LCC) promotes excellence and also nurtures the young sailors locally and nationally development, both off and on the water.
RCYC successfully secured the Challenge Cup with an integrated and representative team.
At the event, the City made a commitment to bring young people from local communities, among which many have never experienced the sea in spite their proximity to it, to the RCYC to take the taste of this sport that can be enjoyed all through the life.
The City has a partnership with RCYC long-term for the Cape to Rio Ocean Race. It is a flagship event in Cape Town, and the beginning of this next race is planned for 2020, January.
The City has also supported youth-development campaigns to get into this yacht race. It is important to note here that, in the year 2011, the City joined hand with Projeto Grael and RCYC, what proved to be a race winning formula.
This talented group of young sailors of Cape Town teamed up with the skipper, Torben Grael Brazilian Volvo Ocean Race winner to uplift Brazilian sailors.
The combined team is now representing the Rio and cities of Cape Town in many championships. This has not only won the race, but also sailed with the youngest skipper, a Capetonian aged 26, to have ever won the race. The name of the boat was "City of Cape Town", and was it was designed and built locally.